Aug 03
2020

2020 TCA Virtual Tour of Homes. October 10
Posted by JD 0 Comment(s) Add a Comment
2020

Virtual Tour of Homes
Hosted by
Jocelyn White
Sponsored by
After numerous fits and starts we are excited to share with you details about this year's Tour of Homes!
Due to the uncertainty of COVID-19 and our wish to keep everyone safe and well, we will be moving this year's event to an online experience.
We understand Turtle Creek Association's Tour of Homes is something our supporters and donors look forward to each year. We recognize a virtual tour will NEVER replace the first impressions, sensations, and overall experience of touring a luxury home in person. However, we believe we've created a unique experience that will delight the eye and stir the imagination without leaving the safety and comfort of your own home! No mask required!
We are thrilled to share with you that local personality, Jocelyn White, has agreed to be our host as we feature 5 luxurious homes located within the Turtle Creek Corridor. She

is an award-winning television program creator, writer, producer and host. Jocelyn and the programs she has been involved with, have scored Katie Awards, Matrix Awards and a Heartland Emmy, to name a few. Her current work on "D

esigning Texas" allows her to work closely with DFW innovators in home design and decor, landscape and garden gurus and lifestyle leaders. The show airs Sunday mornings at 9:30 am on the The CW33. Throughout her numerous projects, Jocelyn's Mission has remained the same: Upscale Living with a Down-Home Heart!
Jocelyn will navigate our viewers behind the doors of each home. As images of the home begin to appear, you will hear the southern charm of Jocelyn's voice as she talks with the owner, architect and/or designer about special aspects of the home. Our camera will travel into closets and behind closed doors usually unavailable during our in-person tour. You will hear personal stories from the owners about their art, antiques, heirlooms and other private collections.
In recognition of these trying times, we have lowered ticket prices. T
ickets will be offered at $40 per person for TCA members and $50 per person for non-members.
In addition, when you purchase a ticket for the home tour you will potentially be helping local merchants. We have partnered with several local merchants to provide store discounts and/or coupons. Depending on your love of discounts, your tour ticket could effectively be free. At the same time, you will be helping us drive business to neighborhood merchants.
Current merchant partnerships include:
| | |
| --- | --- |
| Complimentary Appetizer ($10 Value) | 20% off Services - Cedar Springs Location only |
| 10% of first order | 10% off purchase - one time only |
| | |
(Note: We are still working to secure more merchant discounts, visit our website for a complete list of Retail Reward Participants)
Tickets will be available to purchase August 24, 2020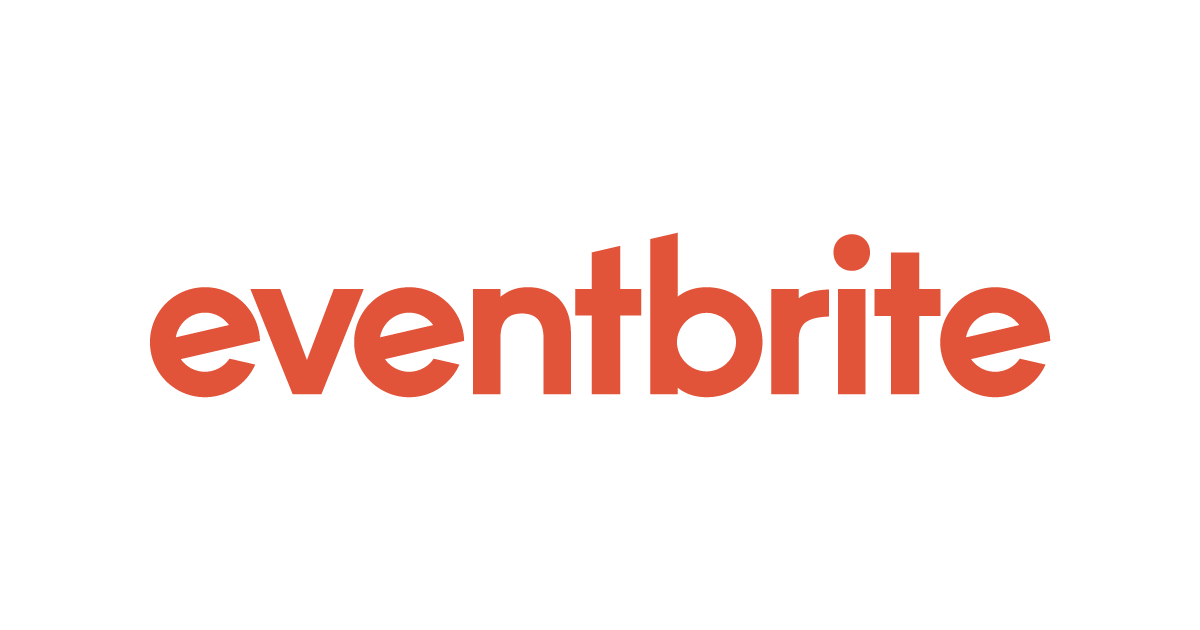 Technology can be challenging, so t
his year
Turtle Creek Association (TCA) is partnering with Eventbrite to ensure our
Tour of Home
attendees have a great virtual experience. Eventbrite has created a seamless process for purchasing ticket(s) and for gaining access to our virtual event. A support team will also be available to help guide you through the online experience.
Please note, the TCA landing page is currently under construction on the eventbrite site. Our anticipated go-live date is 8-24-2020.
Tour of Homes - Sneak Peek
Vendome Penthouse Widow's Walk
Stunning floating staircase
A wine connoisseur's dream come true
Elegance in the sky with a million dollar view
Premiere Event
October 10, 2020
This separately ticketed event (previously known as the After-Party), will showcase the Casa de Suenos, the spectacular Spanish Colonial residence of Lynda and Brian Roughton.
Premiere Event Tickets will be $125 per person and includes the following:
Access to BOTH Virtual Tour of Homes and Premier Event.
Merchant Discounts associated with Tour of Homes ticket
Hors d'oeuvres provided by Salum Restaurant
An invitation to participate in an online art auction, featuring art from the Roughton Gallery in Dallas, Texas. Proceeds benefiting Turtle Creek Association.
One entry for a chance to win an exclusive VIP Night on the Town. This package includes:

A Chauffeured Bentley for the evening (Courtesy Park Place Motors)
Dinner for 2 at Fearing's Restaurant ($300 value)
One FREE night stay at the Rosewood Mansion on Turtle Creek in a newly remodeled Manner Suite (900 sq. ft.) with breakfast included ($1,000 value)
The Premiere Event can be either a live in-person or virtual event. Pending guidance from local and state authorities our plan is to host the event at the residence. To ensure a safe environment, social distancing, hand sanitizers and facial masks will be required. In addition, two time slots to tour the home will be available with a limit of only 25 couples per time slot to ensure social distancing can be maintained. If you prefer to participate virtually, you will receive a link that will provide access to a virtual tour of the home .
Sincerely,


J. D. Trueblood
President/CEO
Turtle Creek Association
Category: Events Tag: 2020 Tour of Homes